This week we are rebroadcasting "Another Big Prog Show" with a little new, a little old, and a bit retro. It was originally broadcast in March 2010.
Stay tuned for the Branches of Genesis Part 2 coming in the next week or two!
Until then this show features Big Big Train, Frost, Abigail's Ghost and The Lee Saunders Project.
The two co-hosts, J. Hoskins & Krafty, also lock horns over the definition of what is progressive and what is prog.
For the icing on the musical cake, they advise you how to spend your hard earned money on early Jethro Tull.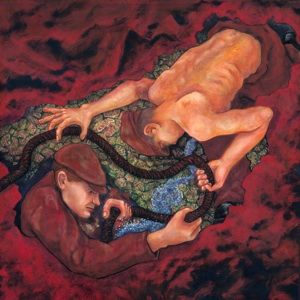 Big Big Train: The Underfall Yard (2009)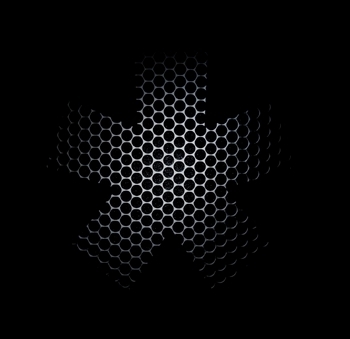 Frost: Experiments in Mass Appeal (2008)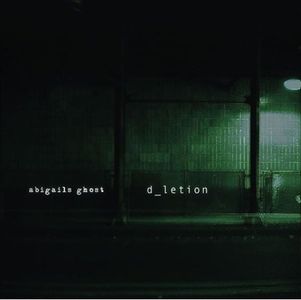 Abigail's Ghost: D_LETION (2009)
The Lee Saunders Project: A Promise of Peace (1995)