While we are busy working away stitching together the final bits and pieces of our upcoming new show called the "Women of Classic Prog," we thought it would be a great time to pull out another one of our favorite past broadcasts, aptly entitled "The Really Big Prog Show."
And big it certainly is, crammed full of all kinds of musical goodies including the Strawbs, X World 15, Diagonal, Riverside and even a little bit of Emerson, Lake and Palmer on the side.
From our house to your house, enjoy...
"The Really Big Prog Show," which originally aired on the April 12, 2009 edition of The Irrelevant Rock & Roll & Music Show was the first of a series of shows fully dedicated to progressive rock, both classic and new.
Progressive folk rock pioneers, The Strawbs, are featured in this show, including a discussion of their "The Broken Hearted Bride" album, released in September 2008.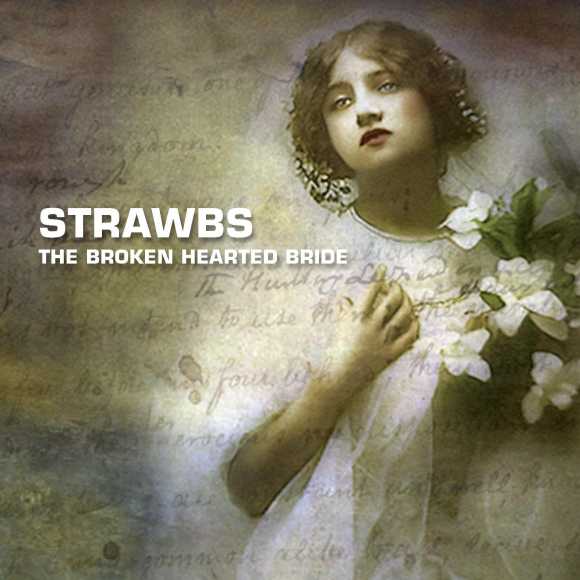 The Strawbs are also the focus of a "Retro Perspective" discussion of their career by J. Hoskins & Krafty.
You'll find lots more info about The Strawbs on their extensive website.
Other show highlights include "Crossfire" in which two new albums are showcased and debated.
In the Crossfire on this show are the debut album from Diagonal, and X-World/5's "New Universal Order."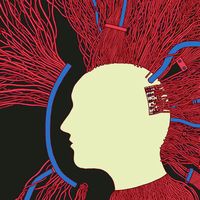 For more on the Diagonal debut album, check the reviews on Progarchives
Another feature of IRRMS is the Find of the Week, in which great albums that may have been overlooked are featured. On this show we uncover "Second Life Syndrome" by Riverside, which was released in 2005.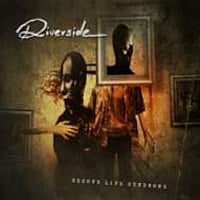 Also included in the show is our Alternative Classic Rock Track, "Knife Edge," by Emerson, Lake and Palmer, from ELP's 1970 debut album.